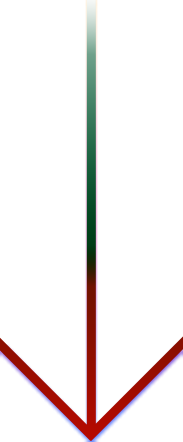 Welcome to JEE Client Services, we help you work through the maze of laws and regulations surrounding your business.

---

Who We Are
JEE Client Services provides services to Businesses (private and listed), NGOs, and Public Sector-funded Entities.
With our heritage from the award-winning Law firm, Jackson, Etti and Edu (JEE), we use our trio of experience, expertise and technology to cater to the compliance and governance needs of our clients.
Start your business
without any hassle, confusion, or worries