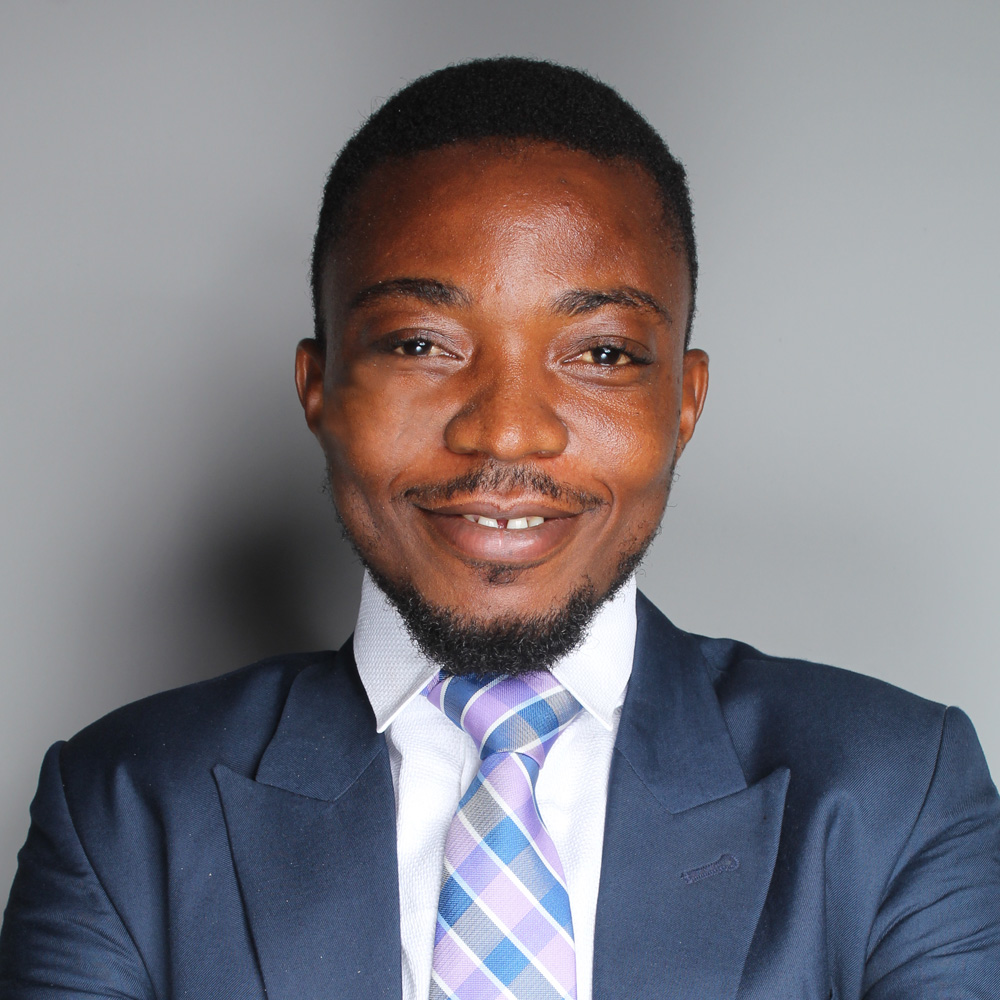 Ose Etubu
Growth & Innovation Manager
Ose is the Growth and innovation Manager of JCS. He has Experience in Business Development, planning and executing business strategies, adept in developing new market channels and building strong relationship with clients and industry experts.
He sees to the acquisition and growth of new companies, through identifying their needs and engaging them creavively. Over the years, he has been involved in several client-facing engagements, developing innovative ideas to tackle their business challenges.
Education
Masters degree from the University of Lagos.
Professional Membership
International Institute of Business Analysis (IIBA)