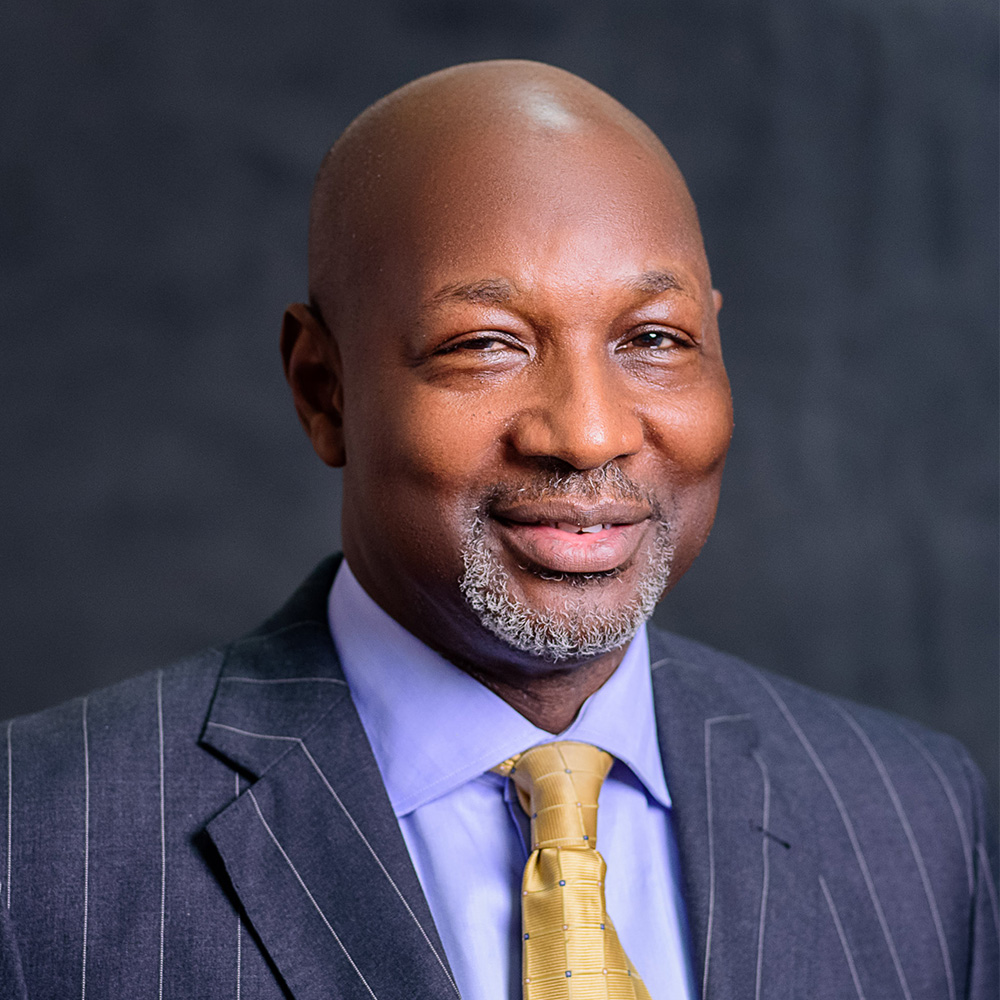 Lookman Durosinmi-Etti
Lookman is a founding partner and the Senior Partner at Jackson, Etti & Edu. He obtained his law degree from the University of Lagos, Nigeria in 1980 and a Masters degree from the University of London in 1984. He also obtained a Chief Executives Programme Certificate from Lagos Business School, Nigeria.
In 1984, he joined the law firm of Bentley, Edu & Co. and became a partner in the firm in 1988. Following the integration, in 1989, of Bentley, Edu & Co with Irving & Bonnar, the oldest law firm in Nigeria, Lookman became the Managing Partner of Bentley, Edu & Co and, concurrently, a partner in Irving and Bonnar. He left Bentley, Edu & Co. in 1996 to co-found Etti, Edu & Co., which evolved to become Jackson, Etti & Edu after a merger with a leading commercial firm, Norman, Jackson Steele & Co.
Under his leadership, Jackson, Etti & Edu has been ranked a Tier 1 Law Firm in Intellectual Property for the past 15 years consecutively. His strides in this field are recognized locally and internationally. Lookman's immense wealth of experience and expertise now spanning over 36 years has seen him manage complex transactions representing various top 500 global companies and multinational brands.
He worked on the Nigerian Senate Committee of the National Assembly, for Banking and Currency, as a Legal Adviser.