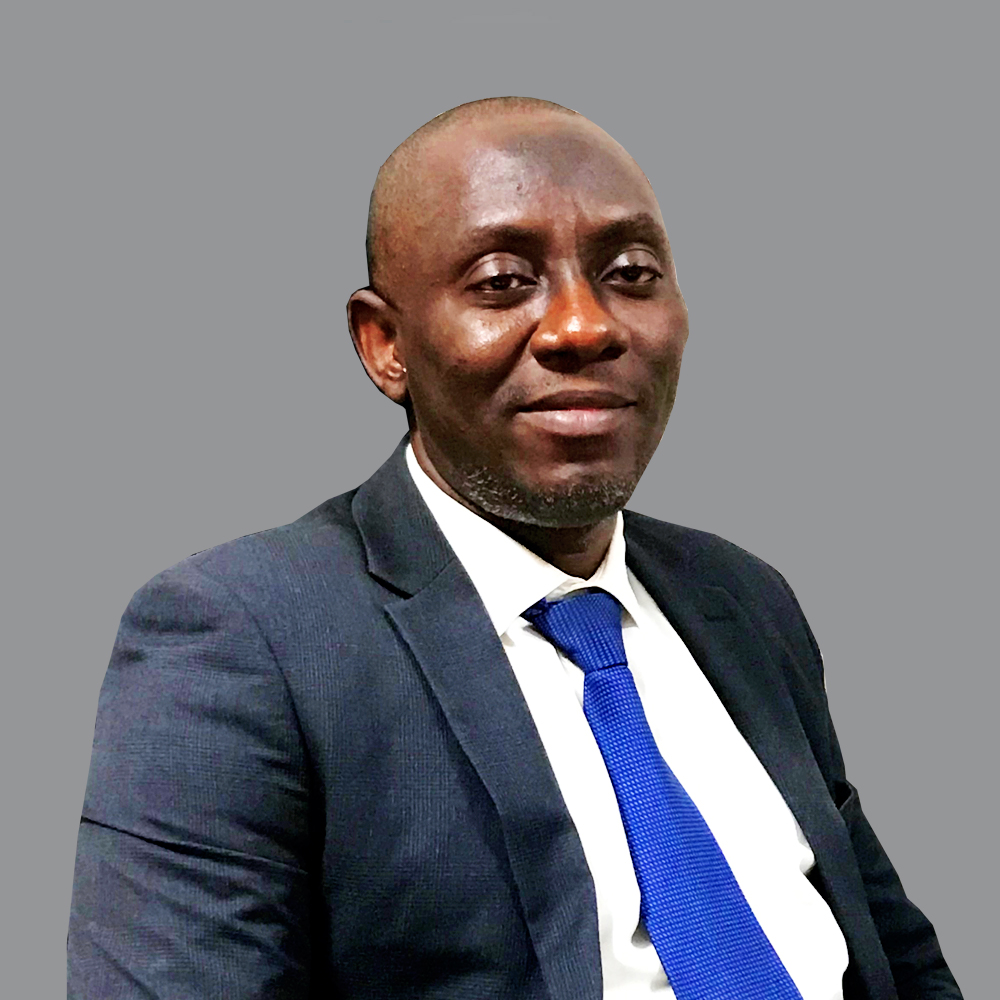 Tajudeen Alao FCA
Alao Tajudeen has over 21 years cumulative working experience. He is a Chartered Accountant and a Fellow of the Institute of Chartered Accountants of Nigeria (ICAN). He is also an Associate Member of Certified Pension Institute of Nigeria (CPIN).
Alao Tajudeen obtained his HND in Accounting from Ogun State Polytechnic, Abeokuta in 1995. In addition, he attended a Senior Management Program (SMP) at the prestigious Lagos Business School.
He has attended various training and workshops on Accounting, Taxation, Business Leadership and Administration.