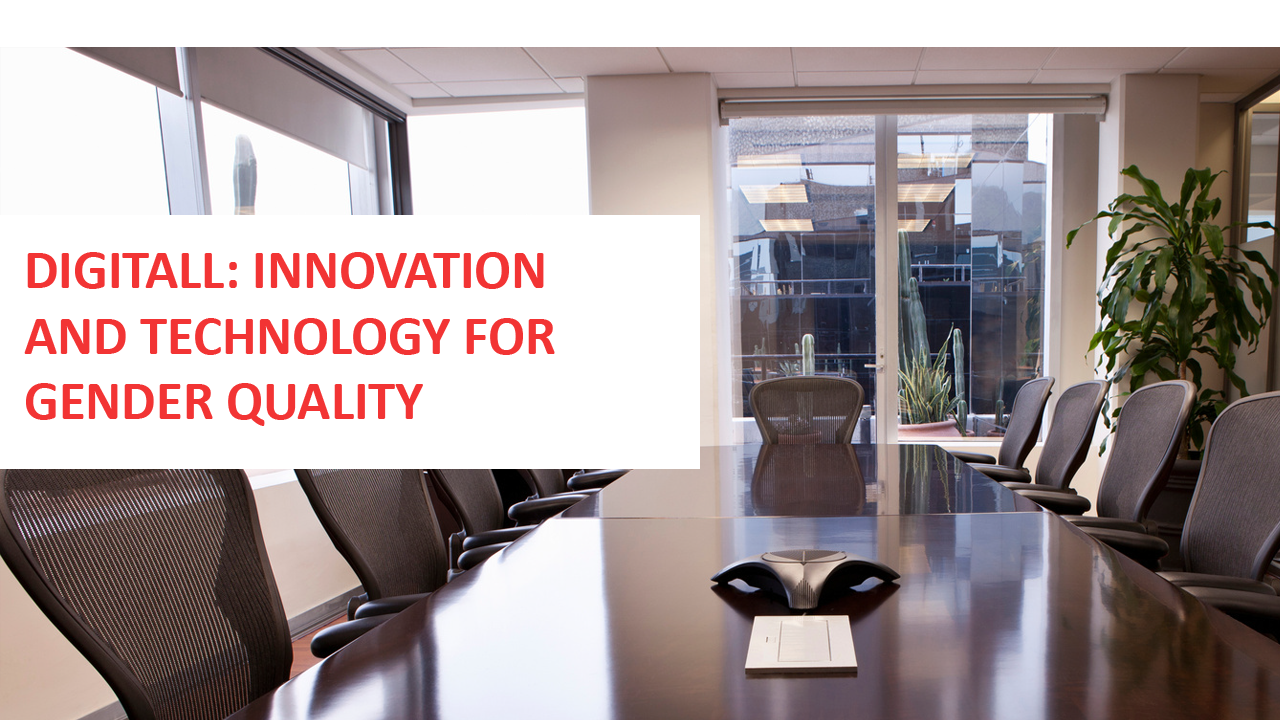 DIGITALL: INNOVATION AND TECHNOLOGY FOR GENDER QUALITY

THE ROLE OF TECHNOLOGY IN EMPOWERING WOMEN ENTREPRENEURS

In recent years, there has been growing recognition of the importance of gender equality in entrepreneurship and business ownership. Supporting women's entrepreneurship is important to achieving women's economic empowerment. Women entrepreneurs face a range of unique challenges, including access to funding, networks, and markets. However, innovation and technology are opening up new opportunities for women to start and grow successful businesses.